I've got a proposal to deal with two major issues that are facing our country today.
How about if we just go ahead and accept each and every hard-working illegal Mexican immigrant into our country…

…and in exchange President Fox of Mexico agrees to take one free-loading American liberal?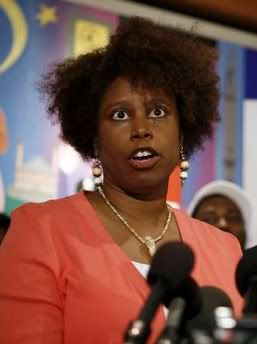 I mean, we'd still be giving away the free governmental services, but at least the recipients would be providing some good to this country.