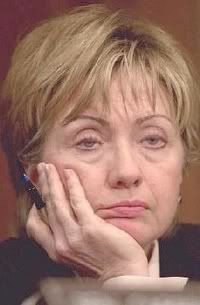 Hillary One of Hillary's staffers finally comes clean on a lie that even 99.9% of the non-industrialized world knew was complete BS.
And since it's apparently a day for coming clean, I'll make this startling revelation… I, too, was not named after Sir Edmund Hilary.
But since she's in a coming clean mood, how about coming clean on the questionable cattle futures deals, the illegal 2000 fundraiser, the illegal collection of 700 Republican FBI files, etc, etc, etc?