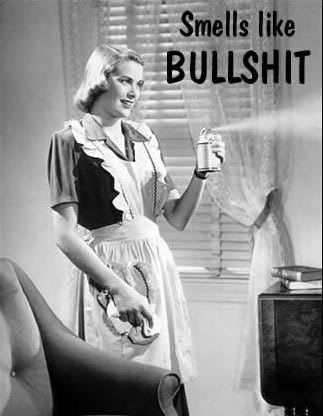 Here comes more push polling from seeBS.
Poll: The Politics Of Health Care
Most Americans Favor Universal Health Care, Give Democrats Edge On Improving System
Once again, they oversample Democrats and "Independents" to get the message they desire.
Total Respondents: 1281
Total Republicans: 357
Total Democrats: 440
Total Independents: 484
Total Registered Voters: 1130
So it should be no surprise they're reporting that "most Americans" want some form of socialized healthcare system… or that "most Americans" favor the Democrats to improve the healthcare system.
I just surveyed registered voters here in my house and it appears 100% think this poll is full of crap.