A publishing company has reportedly offered Ted Kennedy $8 million for his memoirs… assuming he can remember those things that occured between drunken binges.
Senator Edward M. Kennedy, the most prominent surviving member of the Kennedy family, has agreed to sell his memoirs for an advance of more than $8 million, people with knowledge of the negotiations say.
Rumor has it, each copy will come with a free shot glass…
Here's a proposed cover for the new book: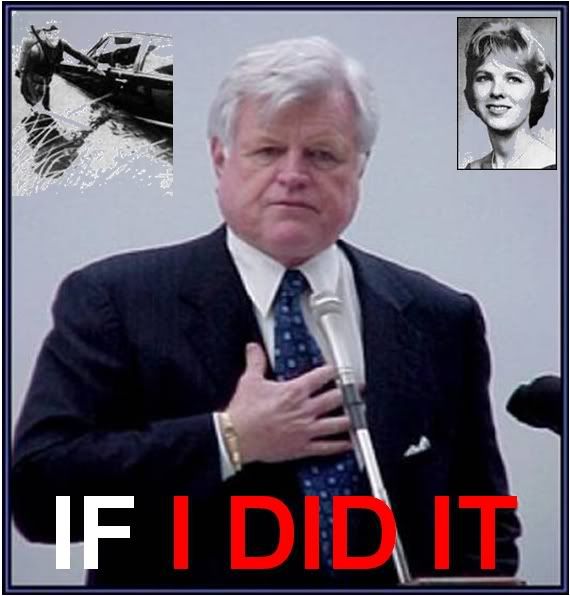 Bryan wonders how many chapters will be devoted to his opposition to alternative energy solutions or his advocacy for the Soviets during the Cold War.
Mary Jo Kopechne was unavailable for comment.